Generate New Revenue from Your Parking Asset
Charging guests for parking is approved for all Choice Hotels® brands and Towne Park is a Choice Hotels Qualified Vendor for parking. Towne Park makes it easy to transition to paid parking as a new source of revenue with T-Park, the gateless digital self-parking solution.
With T-Park, you will optimize your parking asset and drive new revenue while providing an exceptional parking experience for your guests.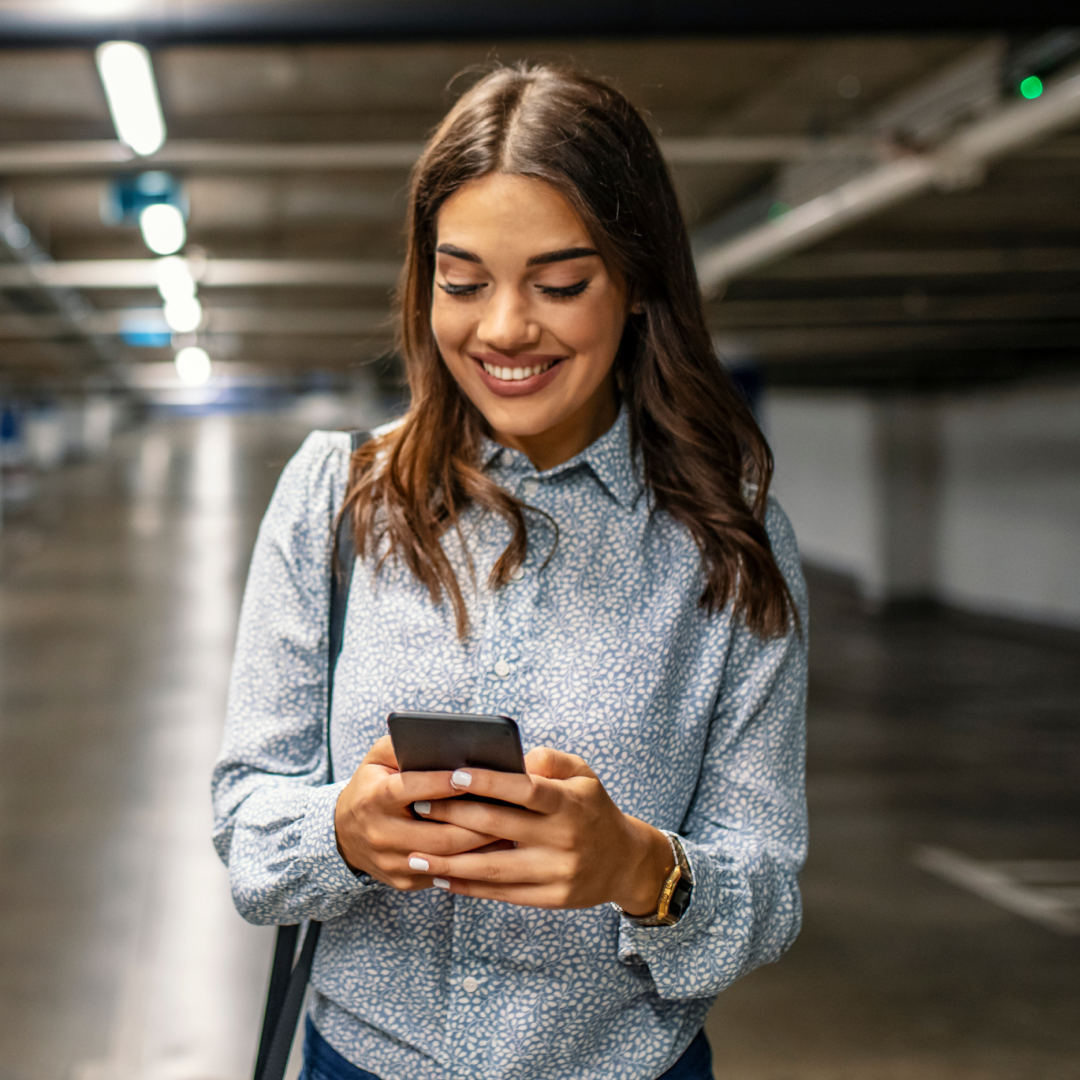 A Parking Solution That Pays You On Day One
Unlock significant revenue opportunities with T-Park's turn-key parking optimization solutions.
As your revenue share partner, we pay 100% of all costs and only see a profit when you see a profit.
With no installation costs, operating costs, or capital investment required, you can start maximizing new revenue and profitability immediately.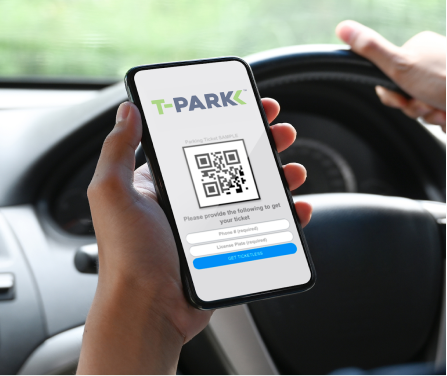 T-Park: How It Works
Provide a seamless and easy experience for your guests with gateless paid parking and digital payments via mobile device. No waiting in line to pay, no app to download, and no fumbling for tickets—just scan, pay & go.

Pull into lot and park
T-Park signage provides simple instructions to pay.

Scan the QR code
Or text the number with your mobile device.

Enter in your information

Provide payment information
Secure digital payments via mobile device.

Payment complete
Off you go!
Why T-Park is the Best Solution for Choice Hotels®
Cost-effective Turnkey Parking Solutions
From software and signage to installation and training, we handle everything—free of charge.
PMS Integration with choiceADVANTAGE
Offer your hotel guests a secure and seamless payment option by automatically syncing guest parking charges to their hotel bills.
Dedicated Client Success Partner
We're with you every step of the way to ensure you get the most from your parking asset.
35 Years Of Industry Expertise
Based on Towne Park's 35 years of experience, we provide strategies to help maximize parking revenue.
Technology and strategies to drive parking demand and generate revenue

PMS Integration

Daily revenue reconciliation
24/7 call center support

Real-time tracking and verification of payment status by vehicle license plate

PCI-compliant to the latest industry standards
Dedicated Client Success Partner

T-Park setup and training

Software and signage

Auto reconciliation

All monthly hosting fees

All ongoing upgrade and development costs

Ongoing support to optimize T-Park for your property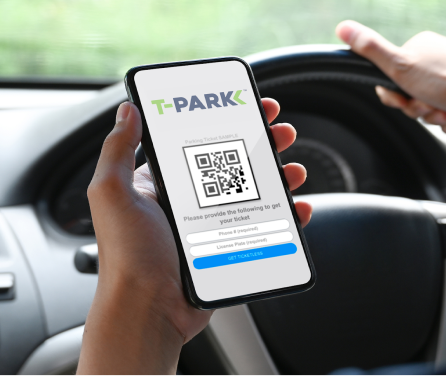 Partner with us and we'll handle everything!
Schedule a meeting to learn more and request a proposal.